You're Just 90 Minutes from Identifying What You Need to Do
To Multiply Your Profits
The INTELLIGENT GROWTH Index™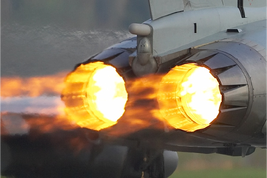 The INTELLIGENT GROWTH Index is a simple process that looks at three critical success factors for predictable, scalable, effortless growth. Our analysis reviews each area, identifies your key areas of strength that should be leveraged, the vulnerabilities that are holding you back, and the areas of improvement that will most drive and leverage your growth. You leave with a clear action plan to growth. All it requires is the completion of The INTELLIGENT GROWTH Index Profile, which takes about 30 minutes to complete, and a 60 conversation with our CEO, Doug Davidoff. We do the rest.
We'll review: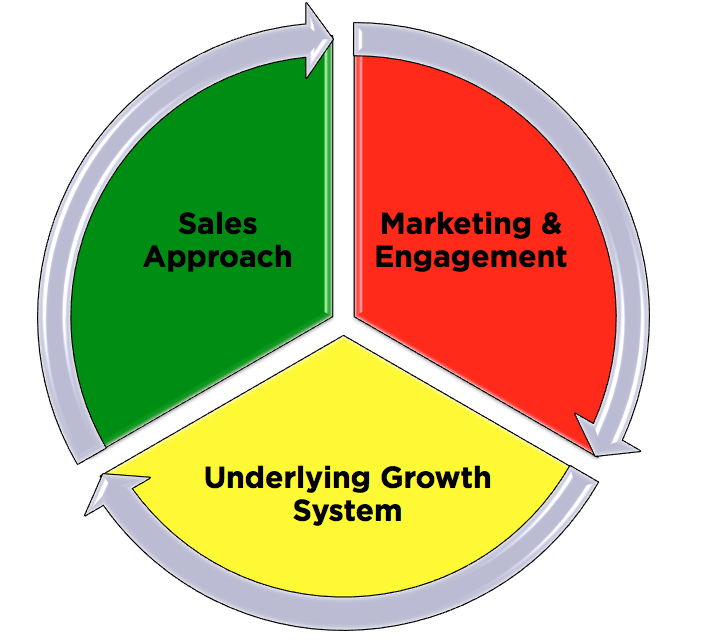 Your Sales Approach:
Overall sales process.
Your sales approach.
Focus and accountability.
Tools to have the "What's It Worth" Conversation.
Goals, Measurements, Tracking and Compensation and Rewards systems.
Marketing & Engagement:
Does your approach radically differentiate you?
The effectiveness of your market message.
The effectiveness of your communication and outreach appraoch.
Lead generation effectivness.
Your prospect and customer engagement/cultivation process.
The ability of your marketing effort to leverage sales results.
Underlying Growth System:
The alignment between sales and marketing.
Your sales model, role clarity and ability to hire effectively.
Workflow process that allows you to "see around corners."
Your sales and marketing technology, platform and infrastructure.
Your Economic and Business Model.
The process will provide clarity for actions and an approach to growth that will leverage your time and effort. Today, when competition is tougher than ever, customers are more demanding, and priorities are overwhelming, The INTELLIGENT GROWTH Index is just the tool to give you an advantage.