So Inbound Marketing Is Creating More Leads for You. Are You Turning Those Leads Into Sales?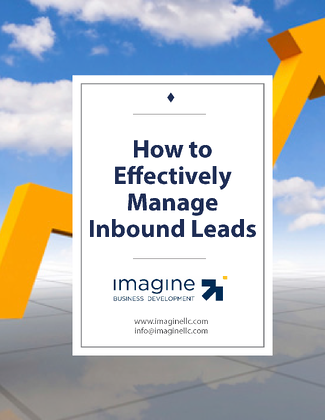 One of the great promises of inbound marketing is the ability to produce higher volumes of leads. While the promise of more leads is a powerful one, inbound leads cannot be managed in the same way you manage your other traditional leads.
This guidebook introduces the very system we use at Lift Enablement for our company, as well as for our clients. We'll share with you the workflow we follow, how we qualify leads, a sample service level agreement and the scripts we use for following up with leads.
The guidebook is designed to get you started. Feel free to adjust it to make it work for your approach. And, please let us know how you're using it and how it's helping.
Download your guide now!