Effective landing pages are vitally important to inbound marketing success.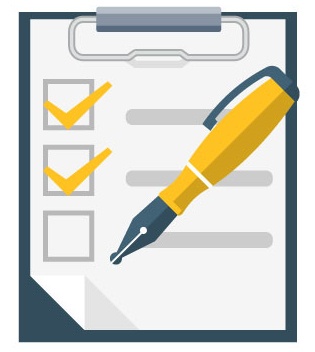 All landing pages are not created equal. Only those that capture the attention of visitors with clear headlines, concise copy and attractive offers turn visitors into leads.
According to HubSpot, effective landing pages all include the same elements:
Clear, attention-grabbing headline
Concise text
Hidden navigation
Context
Images
Form
At Lift, we include these elements and a few more to create landing pages that convert. Use this checklist to help you keep track of all of the details and make sure your pages are converting.
Download your checklist now!