If you don't know where you're going...any road will get you there.
Are you developing a new sales or marketing plan?
Do you know what each one of your sales reps needs to do to achieve their sales goals?
Can you quickly and effectively assess the performance of your sales team & marketing efforts?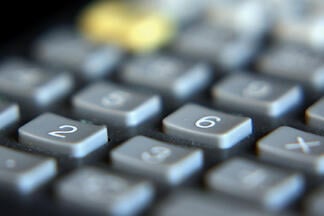 Having a clear, measurable target is critical for any sales or marketing effort, but it's hard to know just how many leads, prospects and proposals you need to make.
Or, it used to be hard. With The Lead Generation Calculator you'll be scenario planning in minutes. Simply input six key assumptions and the calculator takes care of the rest.
Download and save this easy-to-use Excel template so you can set your sales and marketing goals using math, not guesswork.